I am going to use this free weekend to my advantage. I'm already making plans for how to stay
comfy, cozy, and happy
from now through Sunday! Here are some of my plans:
Visit a thrift store and find something unique and fun for under $10.
Pet some puppies and kitties.
Go on a walk and take pictures.
Paint my nails.
Head downtown and explore the shops (this may satisfy the walk/picture goal).
Explore the farmers market and pick out at least two new foods to try this weekend.
Browse a bookstore.
Have a Harry Potter Marathon (consisting of A Very Potter Musical, the Half-Blood Prince movie, and the novels).
Run through old 30 Rock episodes.
Img from:
KJ
Treat myself to a drink that will warm me up (perhaps pot of warm tea or a chai latte??)
Work on my Christmas letter.
Lastly...work on a creative journal.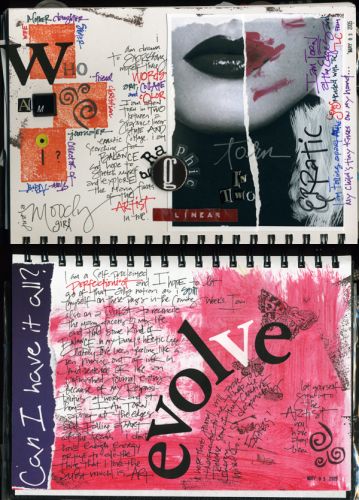 Ok, so maybe I'm not that good at creative journaling but its fun and I love getting my thoughts out. Its hard to be creative while blogging though for me because I love to arrange photos and write different ways. Maybe I'll even try some calligraphy (I've always wanted to).

Its quite a list and I am really looking forward to getting work done on it!

May everyone have a whole lot of fun this weekend!