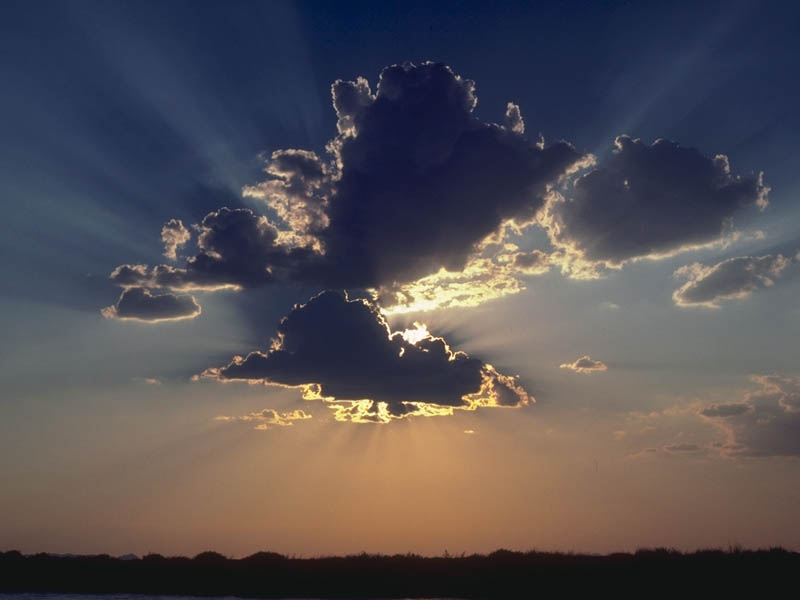 {
via
}
Some days we need to sit back and really appreciate what we have in our lives. I feel like my stress levels have reached boiling point recently (by recently I mean the last two months) and that they haven't had a chance to cool down.
The crazy thing is that I enjoy almost every single thing that I'm doing, but
like Dawn said,
maybe we all like to wear a too few many hats some days..... We want to do more things and be more people than is really good for us.
What kicked me in the pants today was getting to the grocery store to buy some munchies (because we all know I drown out my sorrows/stress in food) and seeing an elderly couple. The woman was pushing a cart and had a cane in with the food and the man had respiratory tubes through his nose. I immediately felt so selfish about my day. Sure, I'm stressed. It will pass one day, sooner than later. I'm so lucky to be healthy and to have these opportunities to volunteer, study, and work with professors. I really had to tell my problems to take a back seat.
As a reminder today, these are my reasons to smile:
Going to the rally in DC this weekend
I did well on three of my midterms last week
I have some great friends
Volunteering has been awesome
I'll have pizza for 2xs Tuesday tonight
One of my girlfriends is coming over and I haven't seen her in ages
Do you ever have moments when you need to just take a step back and reevaluate your life? What are your reasons to smile today? I'd love to hear them!