I saw this on
Yes and Yes
this evening and I wanted to share.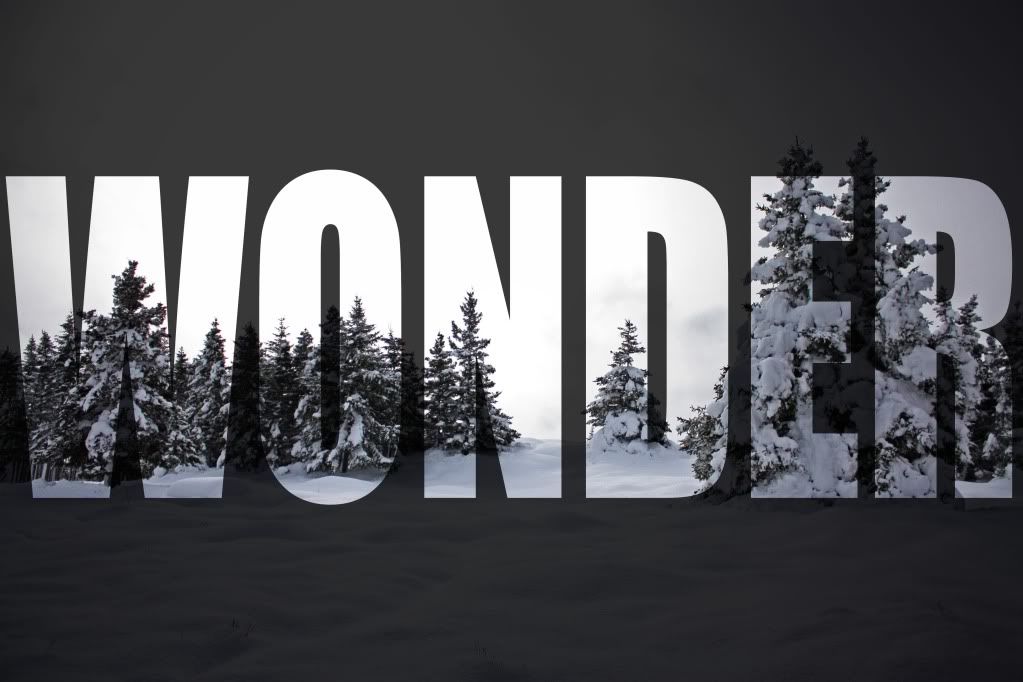 If you buy a photo from
this etsy site
(Photos for Life) then 100% of the proceeds will go to the Canadian Cancer Foundation. The tragedy of cancer will forever be close to my heart and for me this is a very worthwhile cause.