With the exception of Pottermore, today marks the end of all things new for Harry Potter fans. If you're on facebook, you may have friends who have changed their profile picture to the Deathly Hallows symbol, their house, or a poster of the newest movie.
I've mentioned before on here that I owe my love of reading to Harry Potter. My friends and I grew up with him, being the exact same age as he was nearly every time a new book came out. I can't imagine my teenage years without Harry. The stories, morals, and friendship influenced me, and my generation, in so many ways. I want my kids to enjoy the same love as I have towards these books and characters, but I think without the anticipation of waiting and wondering between each book some of that momentous joy will be lost. There will be no more midnight premieres for books or movies and the characters' stories have reached a close. Yet, Harry will live on through each generation, as a classic for children and all people.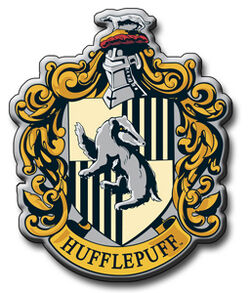 Here's a parody of Rebecca Black's song, Friday, as a Harry Potter spoof. Dobby CRACKS ME UP in this.
A Very Potter Musical. All your fantasies of Harry Potter being turned into a hilarious musical comedy come true.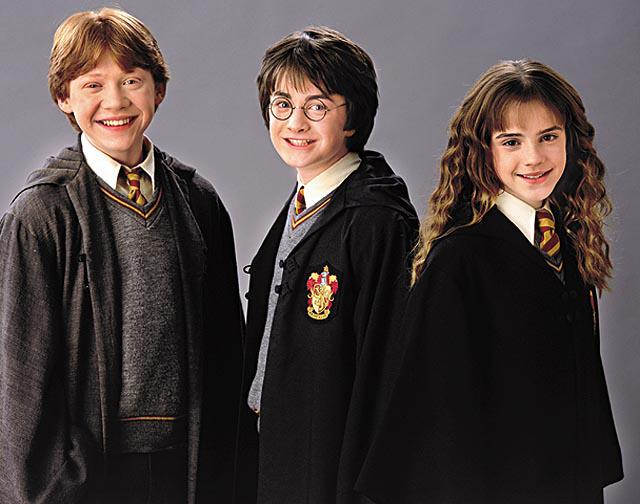 Thank you to Jo Rowling for sharing her wonderful characters with millions of people the world over. The friendship, loyalty, and bravery of each character will forever influence me, and I'm sure many others to stand up for what is right and what you believe in.
"It is our choices, Harry, that show what we truly are, far more than our abilities."
-Albus Dumbledore